SCHOLARSHIP
2022 Health Heroes Scholarships at University of Salford, UK
SCHOLARSHIPS
2022 Health Heroes Scholarships at University of Salford, UK
The Health Heroes Scholarships are available to successful international applicants across a number of nursing and midwifery programmes. This scholarship will reduce the tuition fee from £14,400 to £12,000 for 2021/22 intakes.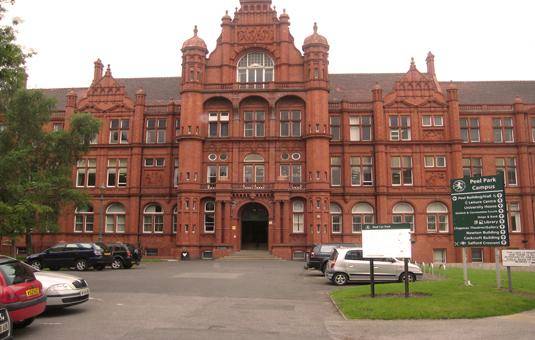 Eligible Countries: International
Type: Undergraduate or Postgraduate
Value of Award: £12,000
Number of Awards: Not Mentioned
Eligibility:
Applicants must check the entry requirements of the University.
Applicants must be proficient in reading, writing, listening, and speaking enhances the quality of your academic work.
Applicants must be international students.
Application Process: Applicants must take admission to the university's undergraduate or postgraduate degree coursework. There is no separate application process for these scholarships.